Hello, Winegrower
WE HELP YOU WITH...
More orders. More revenue. More growth.
WINE A BEE™️ is everything your winery needs to win.
Increase

sales
People are far more likely to buy from a device they carry than a device they have to reach.
Mobile purchasing is the norm now and by far surpassing web purchases.
WINE A BEE™️ is a powerful Mobile App ordering system with everything you need. And it's FREE. 10% sales commission only
Acquire

new customers
Expand to new markets for your wine, for free.
With our innovative back-end, it takes seconds to create your own advertisements. A powerful portal where your wines can be ordered direct. Perfect for customers to browse your wine listing and pick their favourites.
Your wine has never been so easy to order and re-order.
Gain

insight
With WINE A BEE™️ you can grow your customer base and keep them coming back. Thanks to analytical tools to better understand their needs, know what they truly think of your wine and interact with them.
Being able to directly contact those who have saved your wine as favourites, reviewed and rated them is the perfect way to get more orders.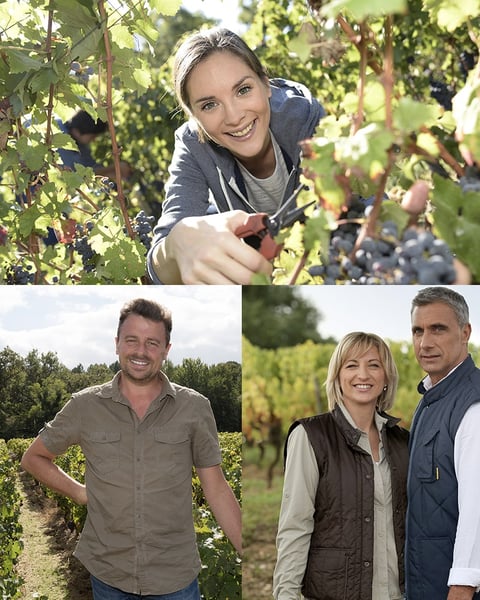 Join the

cause
Everyone loves well made delicious wine, your winery is great at making those, but when people are thinking of ordering, how do they get it from you? That's where DtC Mobile App ordering with WINE A BEE™️ comes in.
Your community deserves better than the technological wines sold in our monopolistic network.
WINE A BEE™️ is a powerful platform for your winery and through our managed marketing services our experts can give you better visibility and build your brand.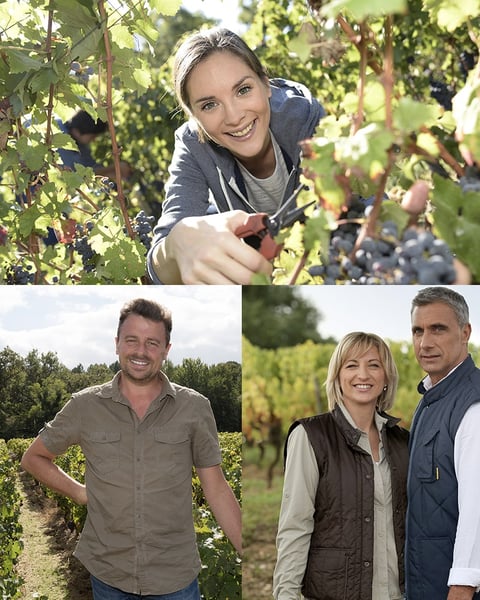 EBOOK
5 most effective ways to

sell out your wine

in 2021
Download this Ebook for

free now
More orders, More revenue, More growth ?
Choose a plan that suits your needs and WELCOME ABOARD!